We are the first spa-themed mobile party in Las Vegas for girls 3-16. We specialize in Birthday parties, Slumber tent parties, Kids' picnics, and Mobile karaoke. We come to the location of your choice. Stress-Free and No clean-up.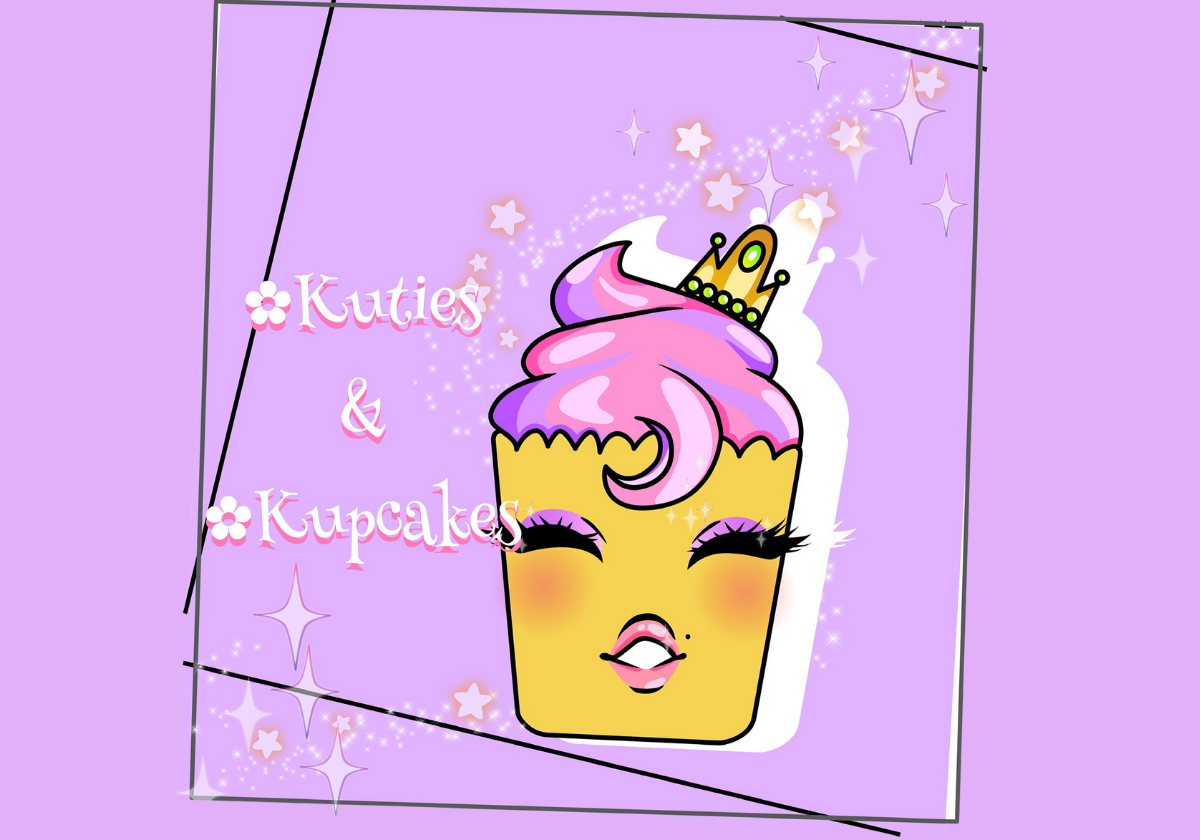 Business Review
"So this is the most creative amazing and fun idea. We are repeat customers now and my daughters love it. Omg!!! It is well worth your money every cent. They are clean, fun, and know-how to host the hottest parties. Thank you again!!!!" -Mazikeen Smith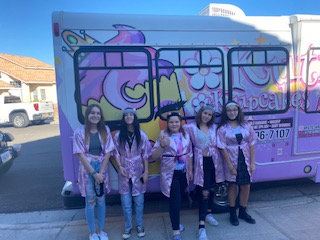 KUTIES & KUPCAKES has been reviewed by Macaroni Kid Henderson & Boulder City! CLICK HERE for a Full Review!