Summer is almost here. Find all of the amazing events, summer crafts and summer fun in Henderson & Boulder City here!
To get the scoop in family fun in Henderson & Boulder City sign-up HERE!
Sometimes when families go play together, some members in the family have to pay for attractions and activities they don't want to do or might be too old for. This happens because many places have one price for everything, or require the purchase of a ticket just to enter the building. Lost Worlds Myth & Magic here in Henderson has the solution your family has been looking for.
With 30,000 square feet of indoor family fun, Lost Worlds Myth & Magic has activities for every age and offers individual pricing for the attractions. This makes it possible to purchase a pass for your little ones and a different pass for your teenagers, or you can spend the day with their all-day, multi-attraction package.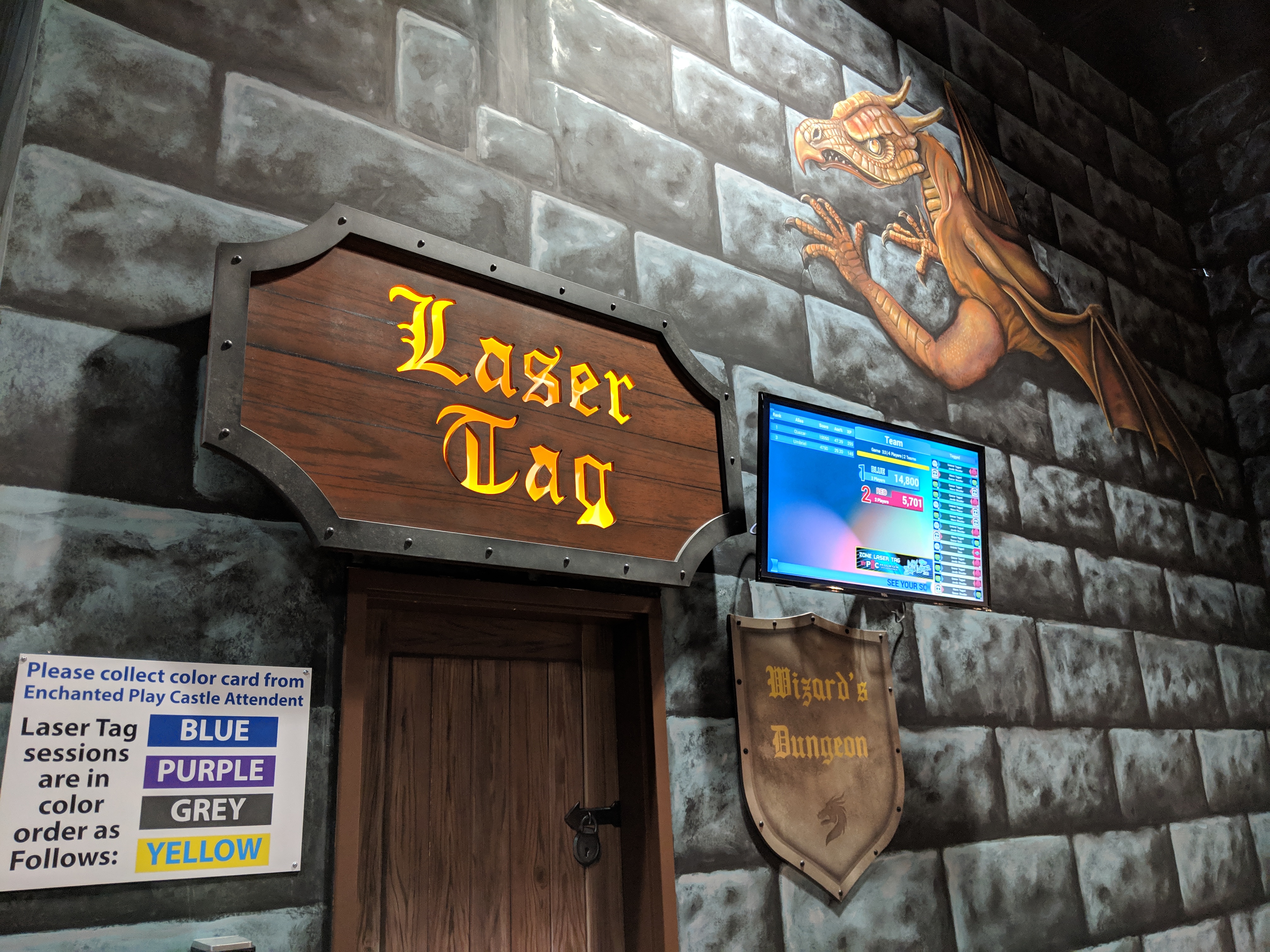 There are multiple attractions for all ages and all skill levels. Attractions include Knight's Ninja Course, Enchanted Play Castle, Wizard's Dungeon, Sir Percy's Obstacle Course, Wizard's Glowing Cauldron, Castle Climbing Wall, Dragon's Tall Super Slide, Laser Tag and an arcade filled with state-of-the-art games.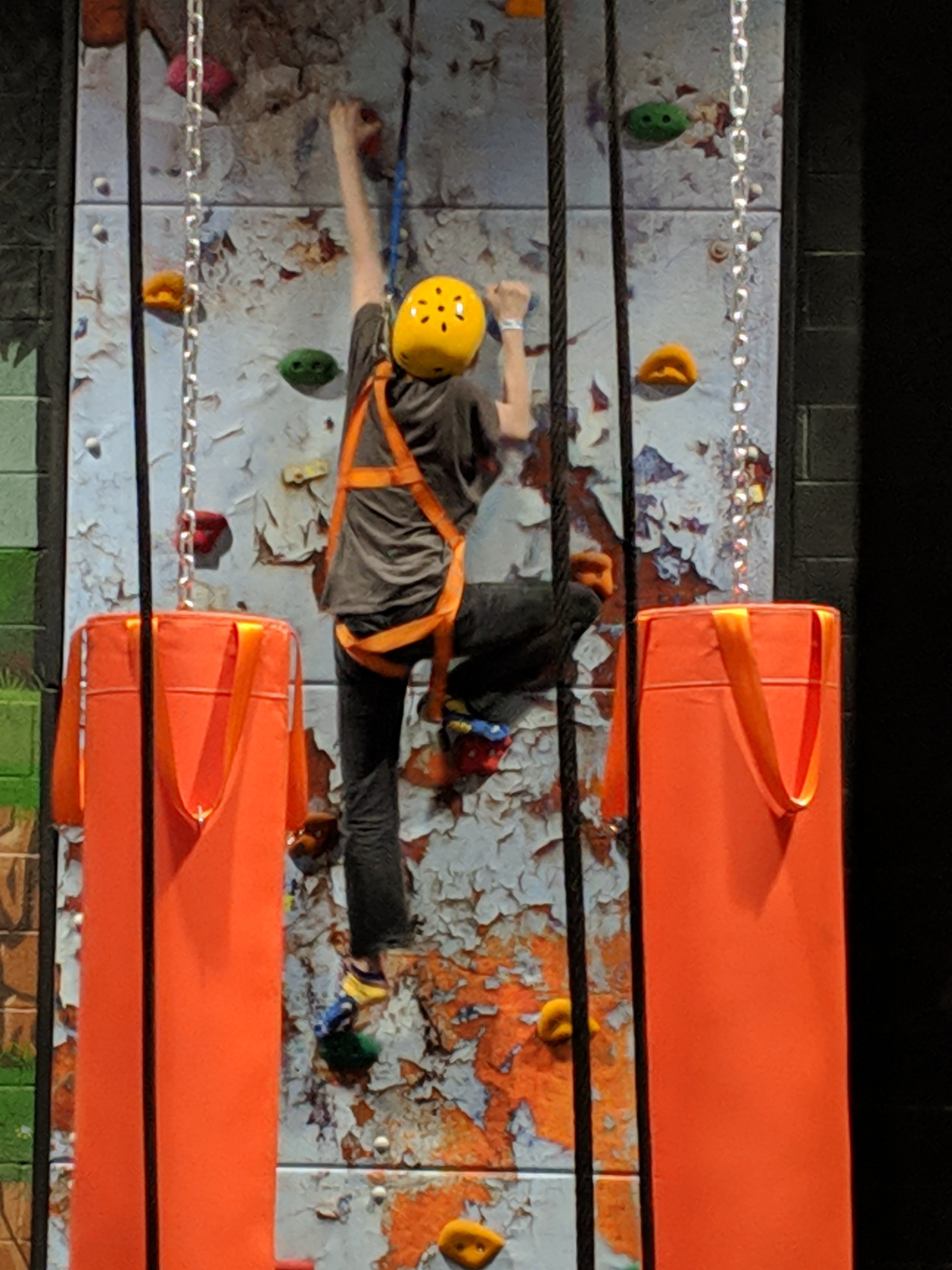 Recently, we had the opportunity to experience Lost Worlds Myth & Magic and had a blast. Even though our son is a teenager and thought there would be nothing for him to do, he said he had an amazing time and was surprised as to how much there was for him to do that wasn't designed just for toddlers. Because we had such a great time, we give Lost Worlds Myth & Magic FIVE GOLD DAISIES! That's the same as two thumbs up and five stars!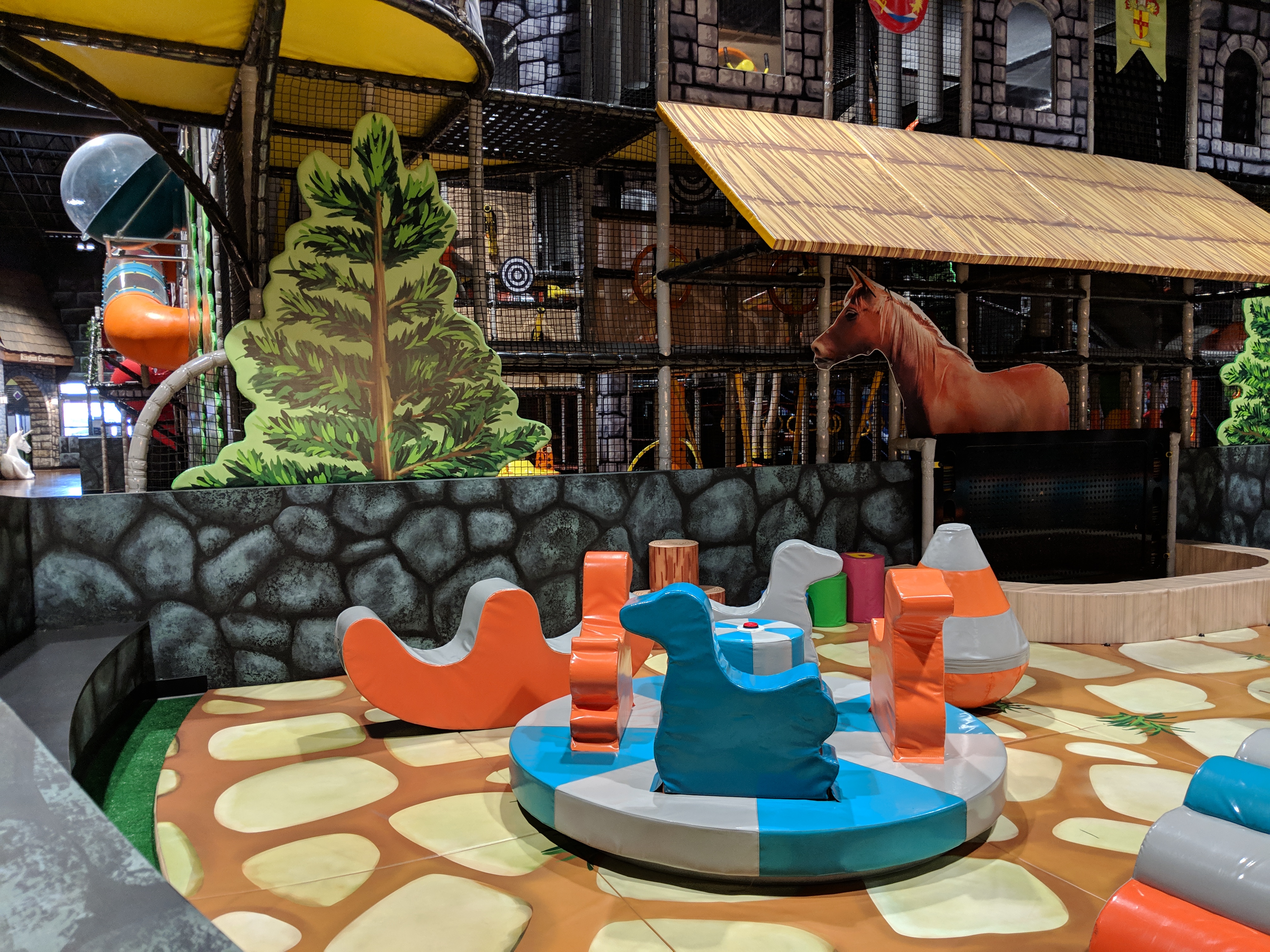 Click here or call (702) 909-8888 for additional information about Lost Worlds Myth & Magic Indoor Family Fun Center. Lost Worlds Myth & Magic is located at 1450 W. Horizon Ridge Parkway, Suite 435 in Henderson (89012). When visiting, all children must be accompanied by an adult. Walk-ins welcome, however, large groups or events are encouraged to make reservations. Specialty socks, which are adorable and super stylish, are required for your safety and are available for purchase upon arrival.
Please note: The Publisher of Macaroni Kid Henderson-Boulder City was given admission for her and her family to Lost Worlds Myth & Magic to make it possible to write this review.
Get the scoop on family fun in Henderson & Boulder City, SIGN-UP for FREE today!
Our Top Trending Local Articles
Get a FREE kid-friendly events calendar for Henderson & Boulder City full of festivals, fairs, activities and more! Sign up by
clicking here
.